Lifta
Lifta is a concept designed for Volvo as a final project for the Digital Product Design & Management course at EDIT - Portugal.
My role in this project was to participate in every step of the design research alongside my group partners and in the end I was responsible for translating the wireframes into a visual representation. Therefore the UI Design was made by me.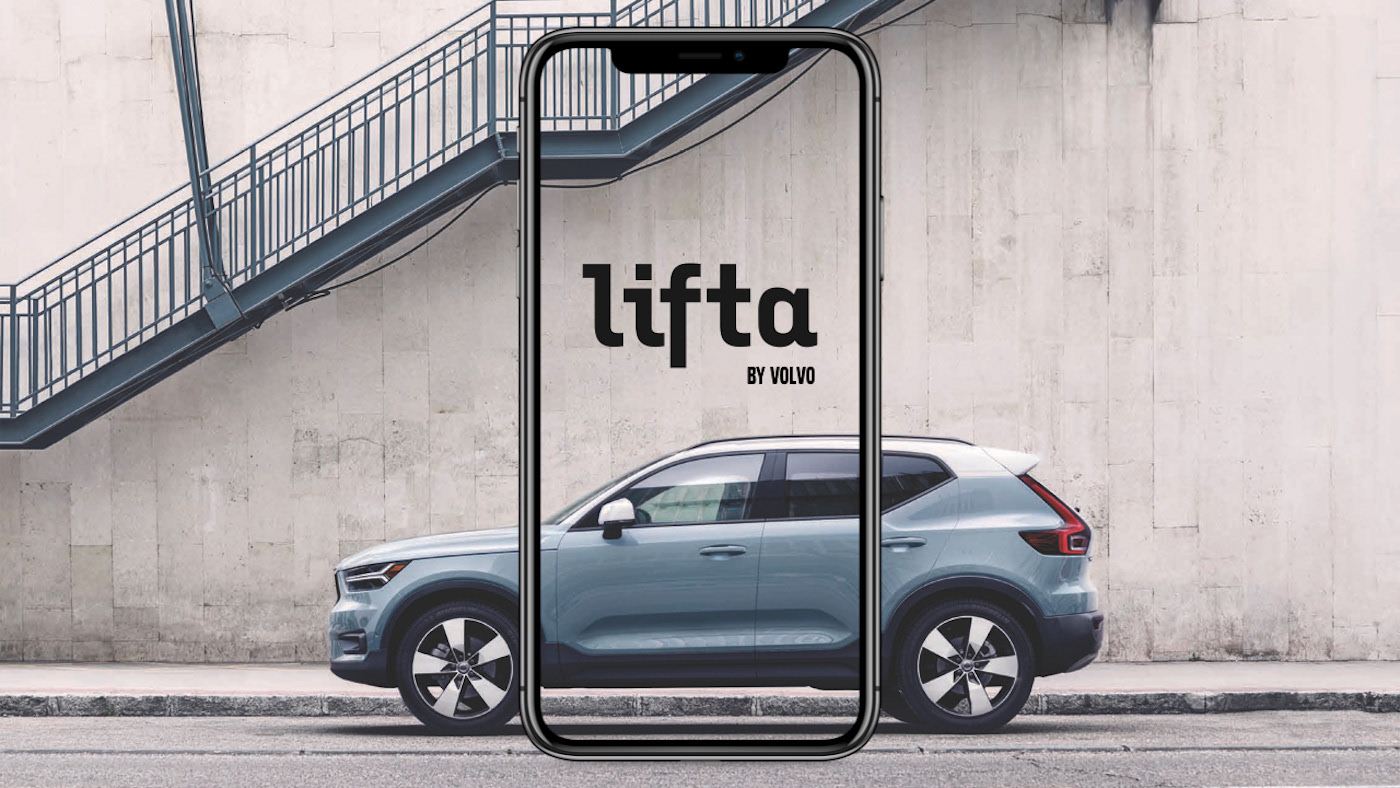 Project goals
This project was a development of a briefing presented by Aira de Mello – Marketing & PR Director @Volvo Car Portugal S.A.
The briefing was "How can Volvo be be highlighted in the Portuguese market, strenghtening their car sharing values, as well as safety and technological innovation?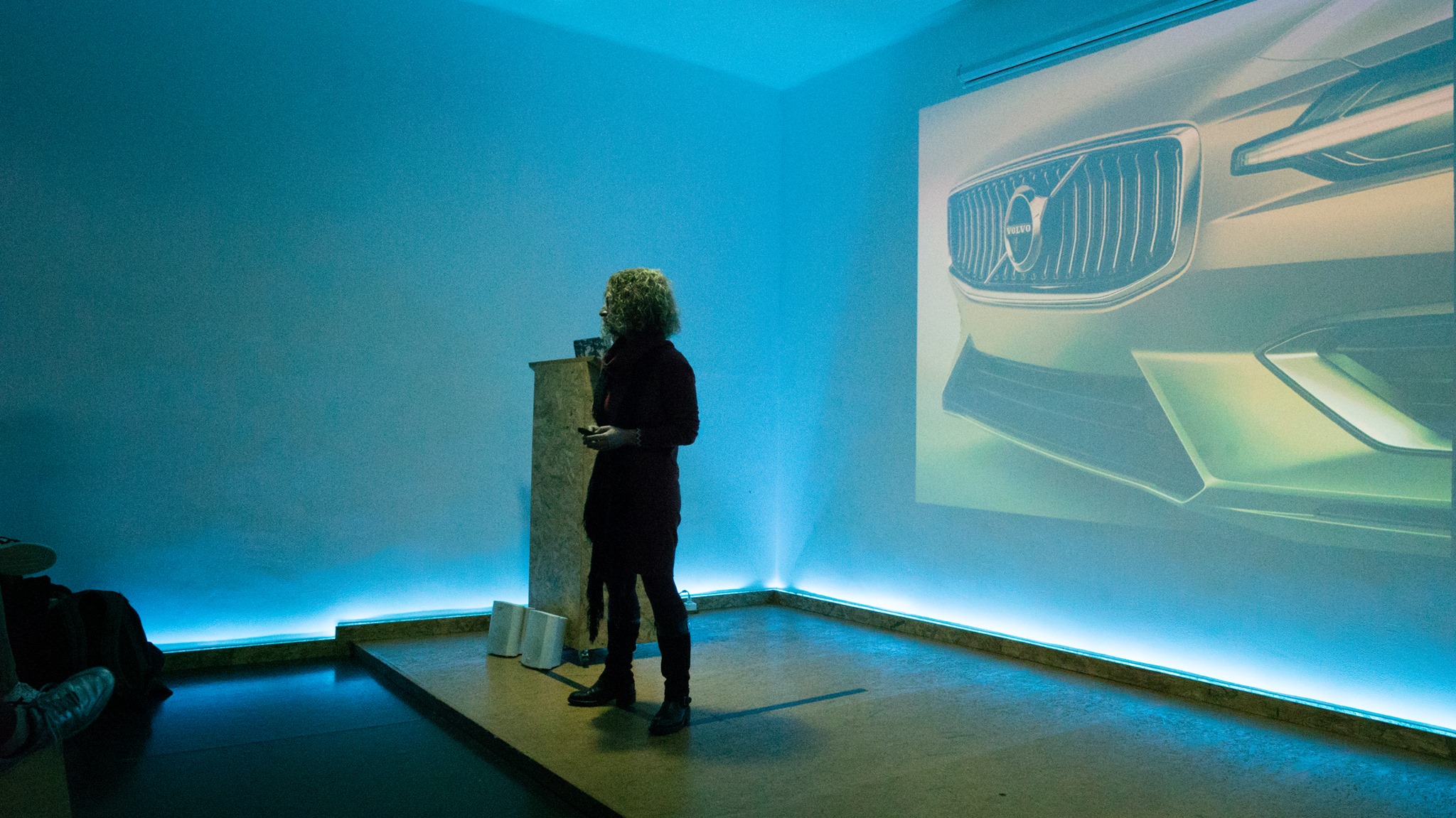 Target group
As an strategy we decided to focuse on a different target group for the Volvo solutions that still wasn't approached by the current solutions: business offering a fleet service or paying for employees travel expenses. It was an interesting point that Volvo could be part of a greater network of services and offer their cars as a service for a larger group of people.
How might we...
Focusing on this target group, our workshops focused on finding a proper challenge to be solved, using Google Design Sprint's methodology.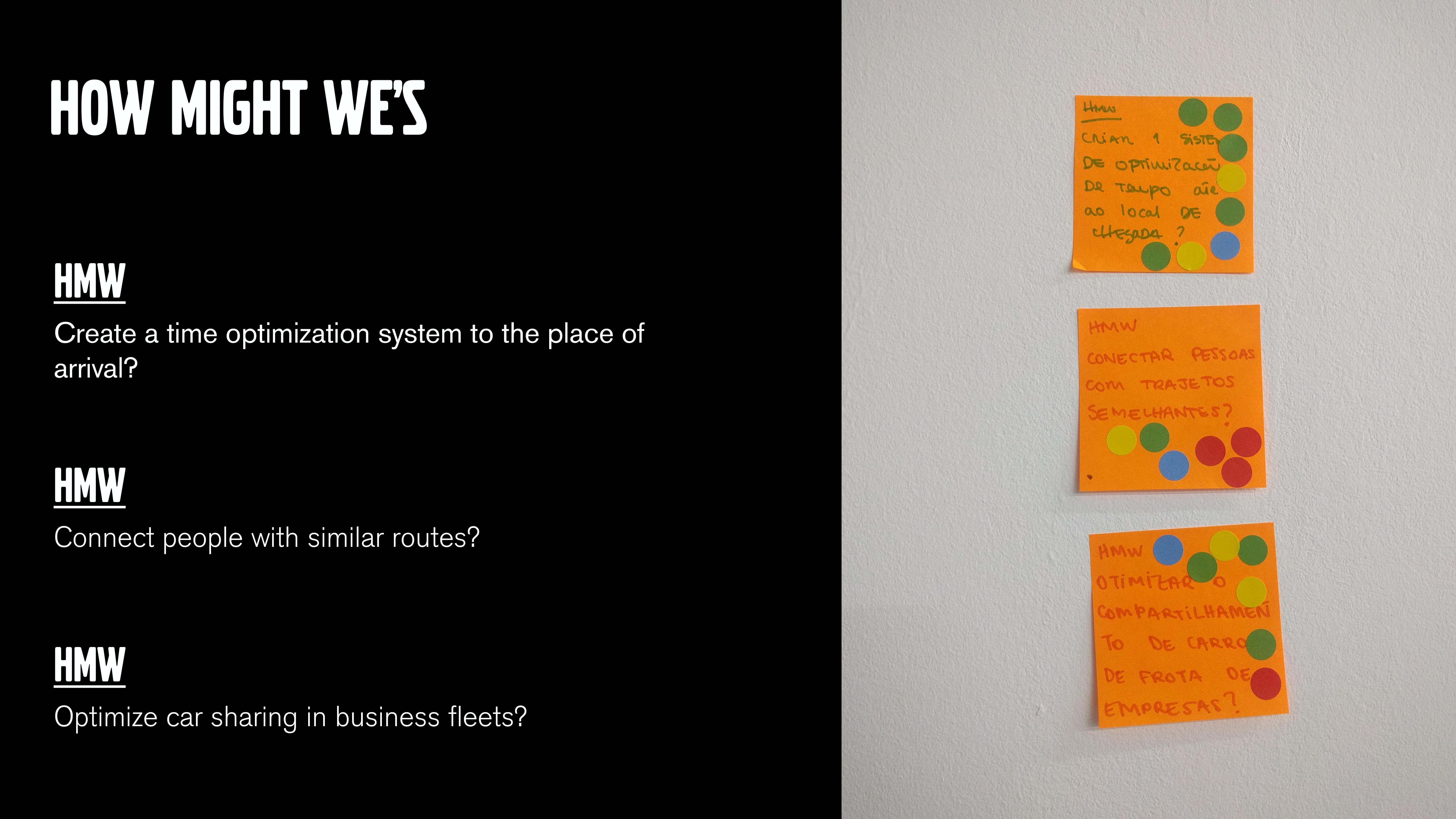 OKRs
Based on the issues we also came up with different Objective Key Results to measure our work as it would be developed.